Growth Architect: Build To Your Future Business State
As entrepreneurs, you want to find success in your business, and many want part of that success story to be growing the company. And so you set out to make changes to get more clients in, do more work, and grow the business.
But for getting the growth you want, if it was just a matter of working harder… wouldn't you be there already? And yet, year, after year, you find yourself around the same spot as you were last year, or with a small bit of growth if you're lucky.
Dan Sullivan and Dr. Benjamin Hardy say that growing a company by a factor of 10 is easier than growing it by a factor of 2. And that requires a radical shift in mindset. To be in a better position grow your business, you have to make decisions from the position of where you are going, instead of from where you're at now.
Consider NPS's Growth Architect service offering:
Growth Architect is NPS's proprietary process to walk established entrepreneurs through a visualization exercise of a future state of their businesses. We guide clients through a super-charged what-if scenario where the company has achieved the revenue growth and profit margins of the clients plans, if not also their dreams. Methodically, we review:
Your Revenue Levels to be the business you want to be
Your Client Volume to get the revenue you want to get
Your Team Size to serve the client base you want to serve
Your Owner's Compensation because you're the visionary CEO that deserves it!
Our deliverables include a financial projection model that you can use to explore even more what-if scenarios to adjust what changes to your client, team, and overhead do to your company's projected profitability.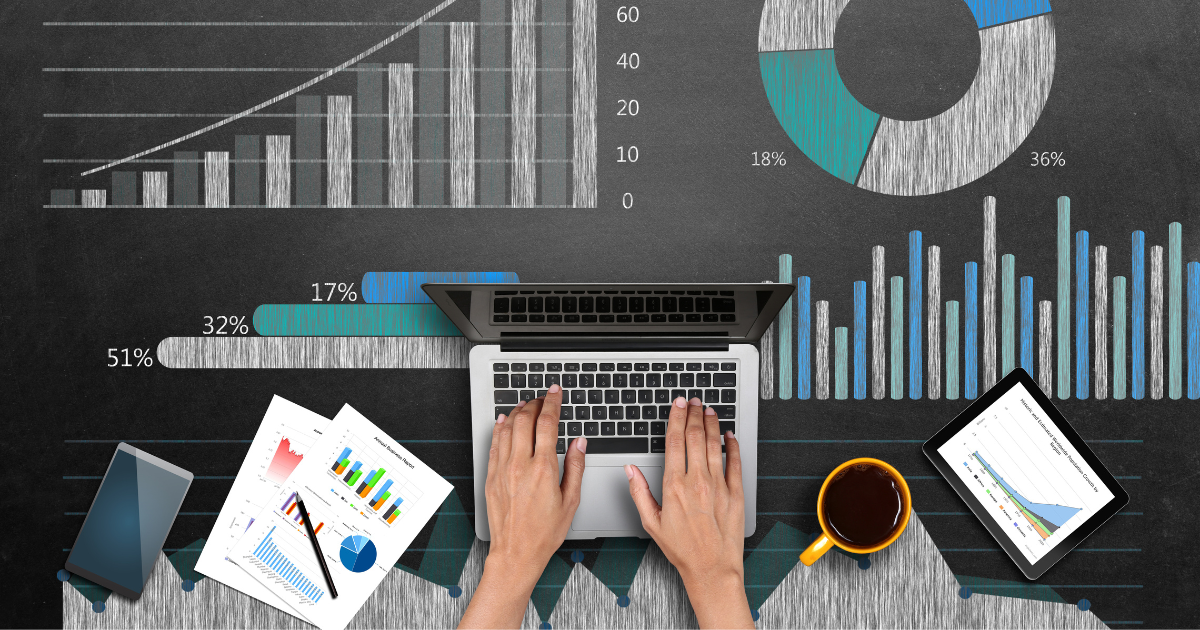 Equip yourself with the knowledge necessary to make the big decisions for big growth.
Click below to schedule a call to talk about a Growth Architect visualization for you!
Norman Professional Services
NPS is proud to remotely serve small businesses across the United States with outsourced CFO, financial analysis and tracking, and outsourced accounting services. If you think we may be a good fit to help your organizations's goals or if you'd like to learn more, please fill out our contact form or contact us via any of our communication channels below.
Subscribe to Our Newsletter