At Norman Professional Services we are accountants who create ART.  In our world ART stands for Accurate, Reliable, and Timely financial information.
We help our clients use the ART we create to transform cash flow, profitability and owner compensation.
Founder Walter Miller started Norman Professional Services in 2004 as an outsourced bookkeeping firm.
Walter listened to the clients and responded to accounting needs above and beyond bookkeeping.
Today we serve clients as their outsourced accounting department.  Fractional CFOs to part time controllers to concierge bookkeepers.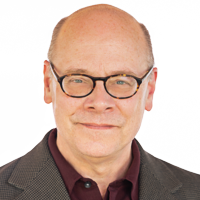 The NPS staff includes decades in public accounting, many many years with law firm accounting, experience with Big 4 accounting firms, and tons of time in good old fashioned small business bookkeeping and controller work.
We are a company of life long learners who love to teach.  Learning how your business model works fascinates us. Teaching you how to make your business grow sustainably delights us.
Oh, and about the Norman part?
He was Walter's beloved schnoodle dog.
A loyal and enthusiastic companion right up to the end.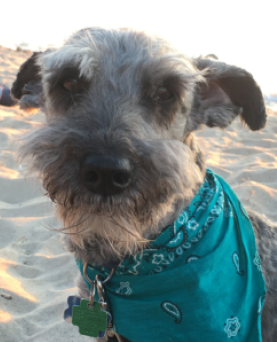 We build friendly empathetic relationships with everyone we touch.
If we can be of service to you, let's connect!
Norman Professional Services
NPS is proud to remotely serve small businesses across the United States with outsourced CFO, financial analysis and tracking, and outsourced accounting services. If you think we may be a good fit to help your organizations's goals or if you'd like to learn more, please fill out our contact form or contact us via any of our communication channels below.
Subscribe to Our Newsletter