Choose Your First CFO for a Financial Navigator
Small businesses need a forward-thinking financial expert on their leadership teams.
Your First CFO can help you begin the path to plotting a financial journey.
Chief Financial Officers aren't just for large companies — but we know that bringing one can be a daunting task with lots to think about as a business owner.  Your First CFO can introduce you to the forward thinking expert leadership that a smaller business needs to interpret the financial data needed for strategic business decision making. With a foundation in the numbers that dictate the health of a company's financial engine, a person in this role can help leaders break through financial plateaus and achieve healthy growth and profitability for their organizations.
When acting as Your First CFO for small businesses, NPS has helped clients with:
Key Performance Indicator (KPI) crafting and monitoring
Pricing and business model strategy
Financial ratio trend analysis
Cash flow forecasting
Building financial literacy strength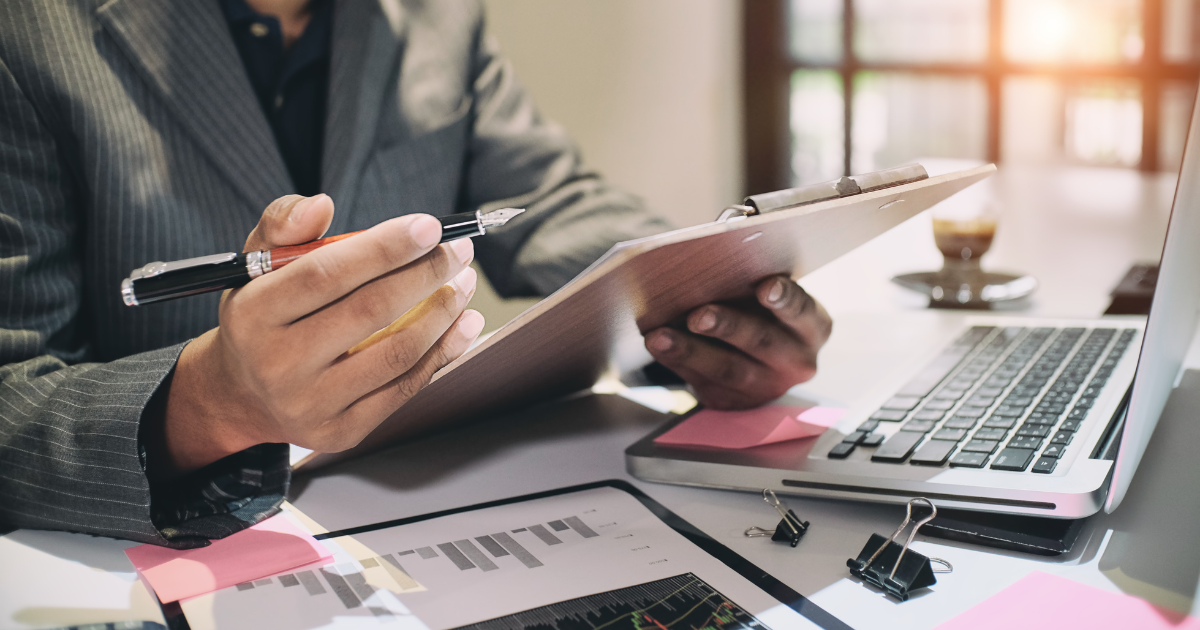 If you're an entrepreneur who wants to explore working with a financially-focused, forward-thinking leader, consider working with Norman Professional Services for Your First CFO!
Norman Professional Services
NPS is proud to remotely serve small businesses across the United States with outsourced CFO, financial analysis and tracking, and outsourced accounting services. If you think we may be a good fit to help your organizations's goals or if you'd like to learn more, please fill out our contact form or contact us via any of our communication channels below.
Subscribe to Our Newsletter