Find a Financial Pit Crew with Outsourced Accounting
If you're spending too much time spinning your wheels with accounting minutiae…
Outsource your accounting tasks to an experienced team of financial experts!
It's easy for a leader of a small business to become engulfed with the tedious work of day-to-day bookkeeping. Following up on clients who owe you money, entering transactions into QuickBooks, cutting checks for vendors, paying employees, keeping track of credit card statements… and the list goes on. By outsourcing accounting services, business leaders leave the financial work to others with the capacity and expertise to do it well, giving them more time back to do what they do well.
When providing Outsourced Accounting Services, NPS has helped clients with:
Accurate client invoicing
Aged accounts receivable collections
Vendor bill management and tracking
Running payroll, including benefits
Entering and categorizing transactions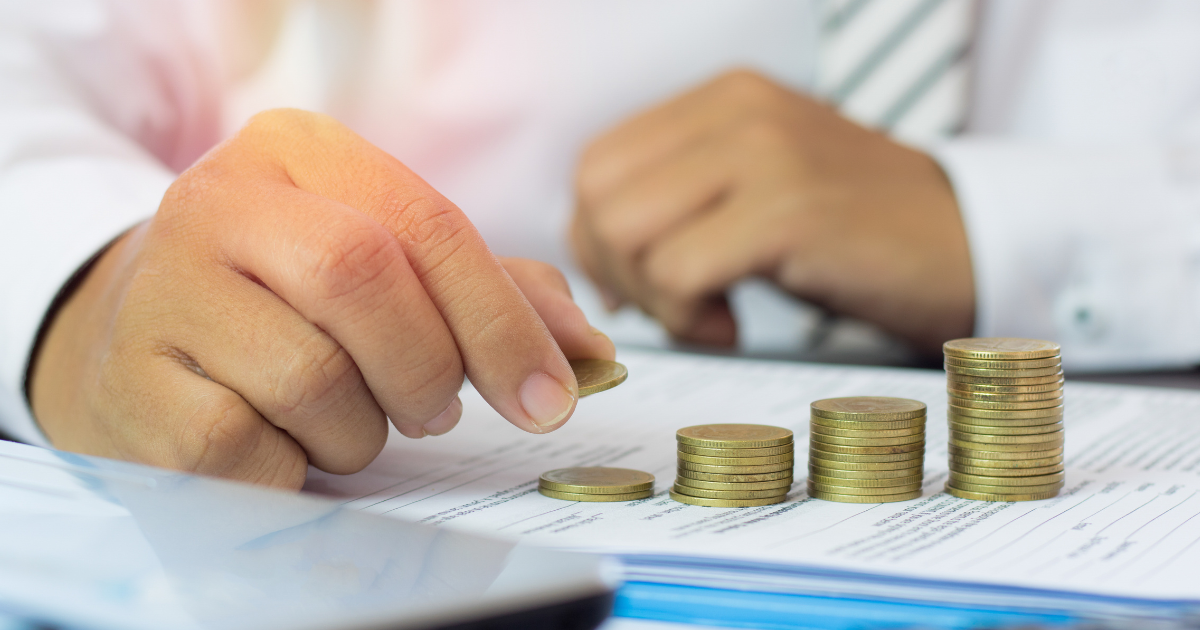 If you're a business leader who wants to get out of the weeds of financial transaction entry,
consider connecting with an expert at Norman Professional Services!
Norman Professional Services
NPS is proud to remotely serve small businesses across the United States with outsourced CFO, financial analysis and tracking, and outsourced accounting services. If you think we may be a good fit to help your organizations's goals or if you'd like to learn more, please fill out our contact form or contact us via any of our communication channels below.
Subscribe to Our Newsletter