Marketing & Creative Agencies
You help clients communicate creatively through marketing. Right brain stuff.
For financial analysis (left brain stuff) don't be afraid to ask for help!
Did you learn any of these in your marketing courses or training?
How to price your services so that a new client is worth your time, from the beginning
How deposits and passthrough costs change the way you look at revenue
Why analyzing time might be more important than actually tracking time
Why profits aren't the same as cash flow. And how to improve both.
How do you create a budget that accounts for fixed and variable spending
Branding and design firms make money differently than ad agencies who make money differently than PR firms, etc.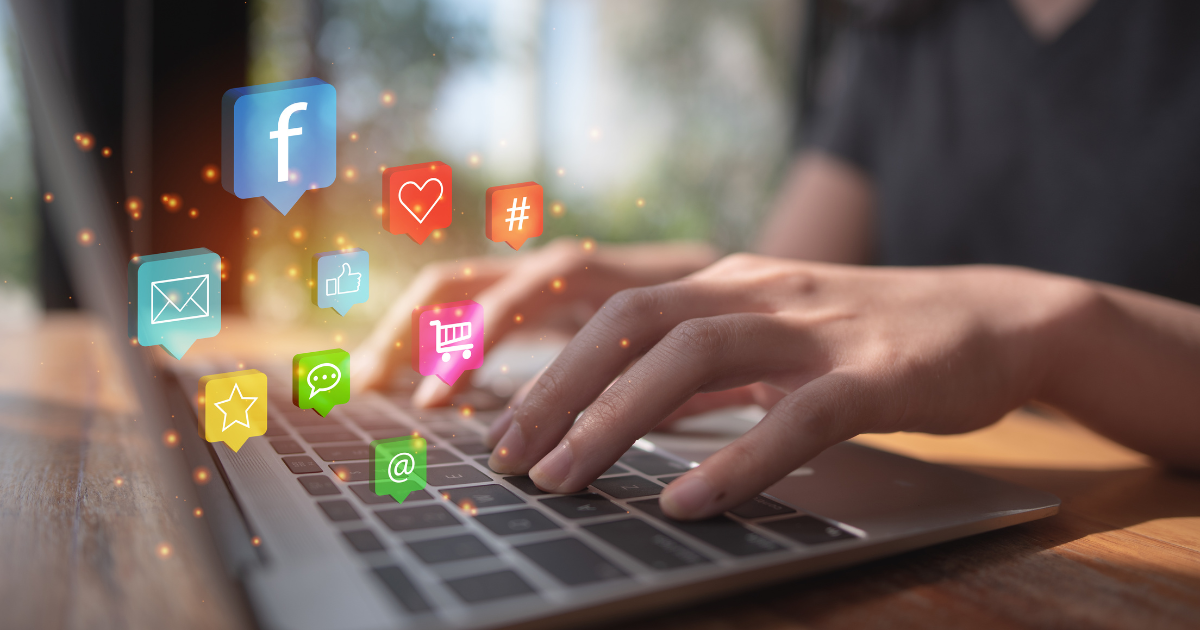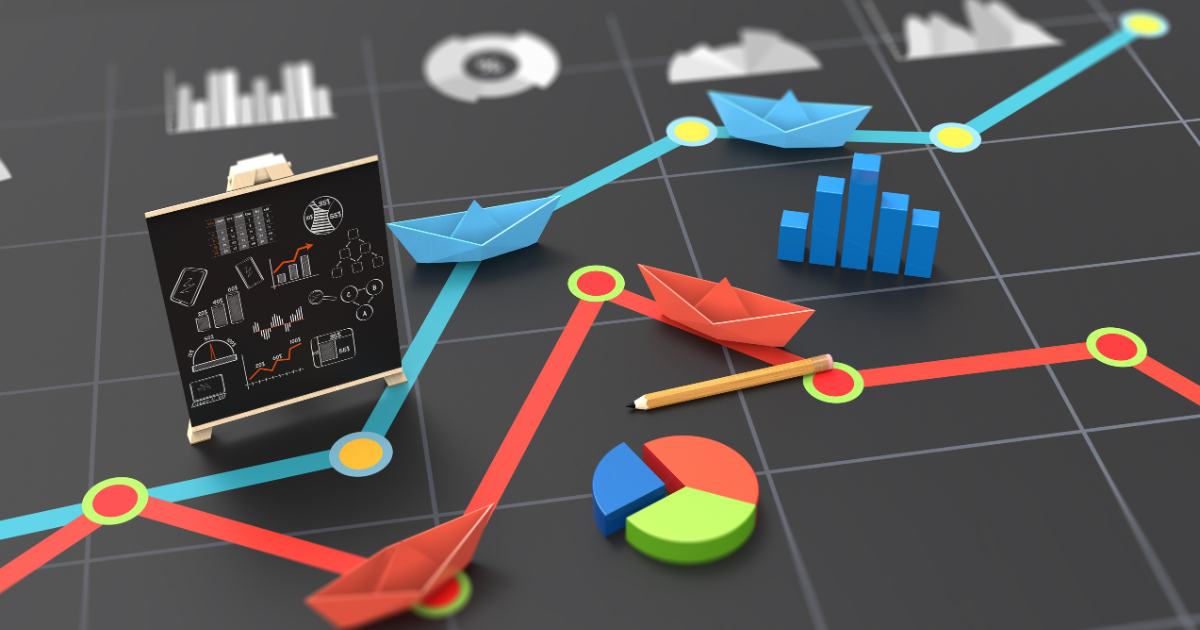 Norman Professional Services brings years of accounting experience to your creative agency. We can be your entire accounting department.
Fractional CFO

– helping you discover and understand insights hiding in your numbers

Part time controller

– oversight of all money systems; financial statements 

Outsourced accounting services

Customer Invoicing and collections
Passthrough Media and Subcontractor accounting
Vendor Bills and payments
Payroll
Month end closing
You speak logos/brands/taglines. We speak numbers/KPIs/actionable insights.
We should talk. Click to schedule.
Norman Professional Services
NPS is proud to remotely serve small businesses across the United States with outsourced CFO, financial analysis and tracking, and outsourced accounting services. If you think we may be a good fit to help your organizations's goals or if you'd like to learn more, please fill out our contact form or contact us via any of our communication channels below.
Subscribe to Our Newsletter