Keep Your Dashboard Clean with Part Time Controllers
A healthy business dashboard must include metrics on company financials.
Rest easy with reports you can trust, delivered timely by Part Time Controllers.
Most leaders of small businesses end up wearing this hat and get bogged down in the minutiae of financial reporting. But hiring a Part Time Controller can help open up that capacity alongside with getting the peace of mind that the organization's financial statements paint a proper portrait of its performance and profit.
When acting as a Part Time Controller, NPS has helped clients with:
Complete bank and credit card account reconciliations
Balance Sheet, Income Statement, and Statement of Cash Flow delivery
Department-specific financial reporting
Expense budget creation and ongoing monitoring
Preparation of financial records for CPAs to file tax returns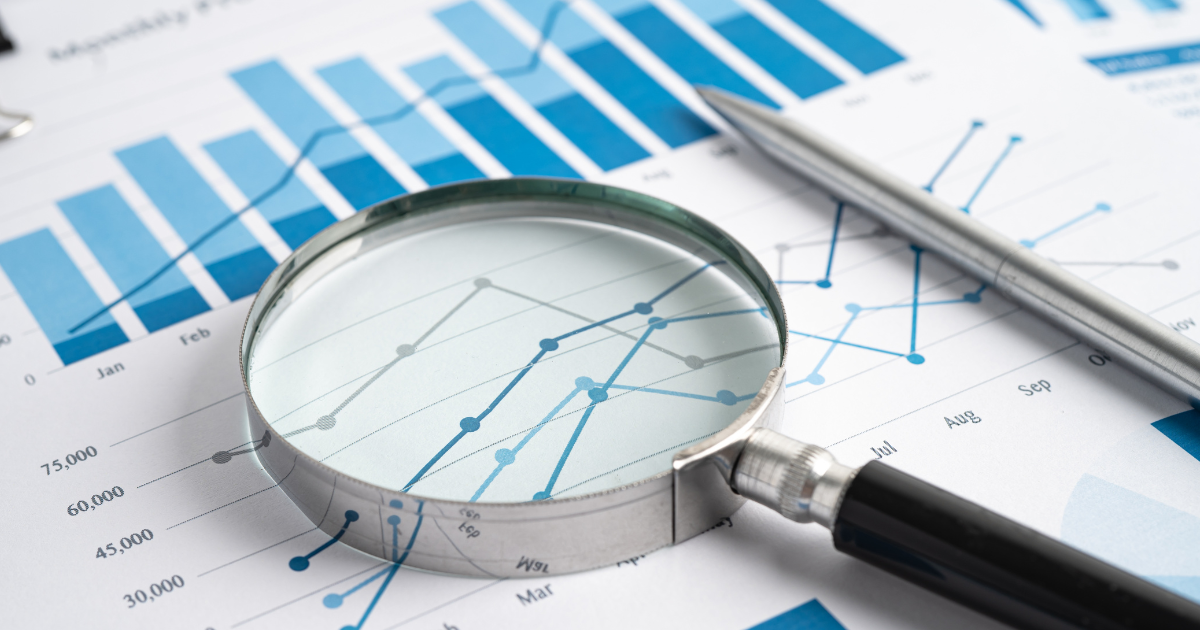 If you're a business leader who wants to free up their time and mental space with a Part Time Controller who can provide financial reporting that can be counted on, consider connecting with an expert at NPS!
Norman Professional Services
NPS is proud to remotely serve small businesses across the United States with outsourced CFO, financial analysis and tracking, and outsourced accounting services. If you think we may be a good fit to help your organizations's goals or if you'd like to learn more, please fill out our contact form or contact us via any of our communication channels below.
Subscribe to Our Newsletter