Contact NPS to Fine Tune Your Financial Engine
At Norman Professional Services, we help business leaders build their confidence, reduce their stress, and grow their businesses with an accounting system that delivers accurate, reliable, and timely financial information.
As QuickBooks experts and certified QuickBooks ProAdvisors, we can set up and fine-tune your financial engine to be efficient and easy to use to get the reporting you need to run your business. Contact us today if you feel that your business could benefit from…
Cash Flow Forecast and Growth Planning
Expense Budget and Breakeven Analysis
Timely Financials that You Can Trust
Are you a current client who would like to pay an invoice?
Use the button below to be taken to our online payment processing page!
Meet Walter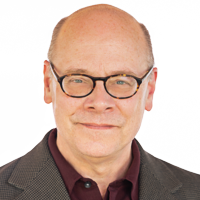 Walter Miller is the president and founder of Norman Professional Services. As an entrepreneur himself, and having worked for almost 2 decades in the industry, Walter discovered that most small- and mid-sized businesses are like a 10-piece accounting puzzle – and about seven of those pieces are the same for all. That's 70% that's readily in NPS's skillset to help clients.
Discovering those three pieces that are unique to each company is the key to helping our clients make the most of their total financial puzzle. When this happens, their cash flow goes up and their stress goes down. Use the button below to specifically schedule time with Walter.
Meet Jayson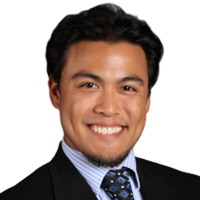 Jayson Mamaclay is a director at NPS, a PricewaterhouseCoopers CPA alum, and a fellow entrepreneur. Both his methodical personality and his professional career have led him to be passionate about efficient systems, well-documented processes, and easy-to-understand data to help make decisions. For clients, that passion is directed at their financials.
Whether it's for a one-time project or continuous, iterative improvements, this commitment to accurate and reliable systems, processes, and data helps business leaders feel confident in and informed by their financials. Use the button below to specifically schedule time with Jayson.
Norman Professional Services
NPS is proud to remotely serve small businesses across the United States with outsourced CFO, financial analysis and tracking, and outsourced accounting services. If you think we may be a good fit to help your organizations's goals or if you'd like to learn more, please fill out our contact form or contact us via any of our communication channels below.
Subscribe to Our Newsletter