NPS Helps Small Businesses Shift Into Gear
Are you a small business owner who wants to boost your company's financial engine?
Norman Professional Services is a company with experts who can help you harness that power.
Our clients know that time is money – literally! A major way their companies make a profit is by committing their team's time and expertise to provide value to their customers. And they'd rather spend their time doing what their skillsets are, rather than pouring time into tracking and chasing down payments from customers, figuring out how to price their services or proposals, or making sure they've got their financial ducks in a row. Our team at Norman Professional Services helps clients develop strong accounting systems and practices, whether they wish to seek out our services in the short or long term. We're happy to serve clients with short-term project needs to get their bearings and handle financial processes internally. We've also provided several clients with the ongoing peace of mind that their financials are in good hands with the NPS team.
We work well with leaders of small- to mid-sized businesses that are seeking to outsource part or all of their accounting and finance function so they can spend more time serving their clients.
Businesses we serve typically:
Have 5-50 employees
Sell 500K-5M in gross revenue
Consider themselves beyond the startup phase
Use QuickBooks or want to transition to QuickBooks
Want greater visibility into financial metrics
Have leaders who want to increase their financial literacy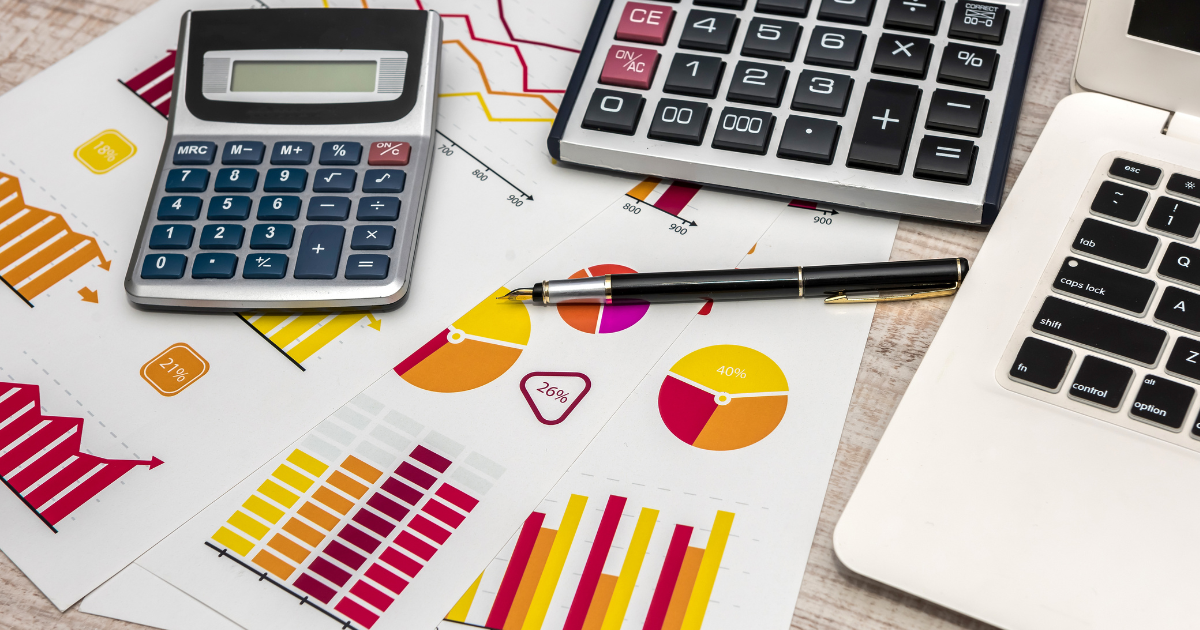 Does what we share above sound like you and your company? If so, we'd love to be of service!
Click the sections above to learn more details about how we help specific industries or use the Contact Us button to send us a message or schedule time with one of our leaders.
Norman Professional Services
NPS is proud to remotely serve small businesses across the United States with outsourced CFO, financial analysis and tracking, and outsourced accounting services. If you think we may be a good fit to help your organizations's goals or if you'd like to learn more, please fill out our contact form or contact us via any of our communication channels below.
Subscribe to Our Newsletter