Tools for Those in the Driver's Seat of Small Business
Take a peek at some resources that borrow from some of the knowledge and best practices of financial experts at Norman Professional Services!
Check back often as more resources will be added!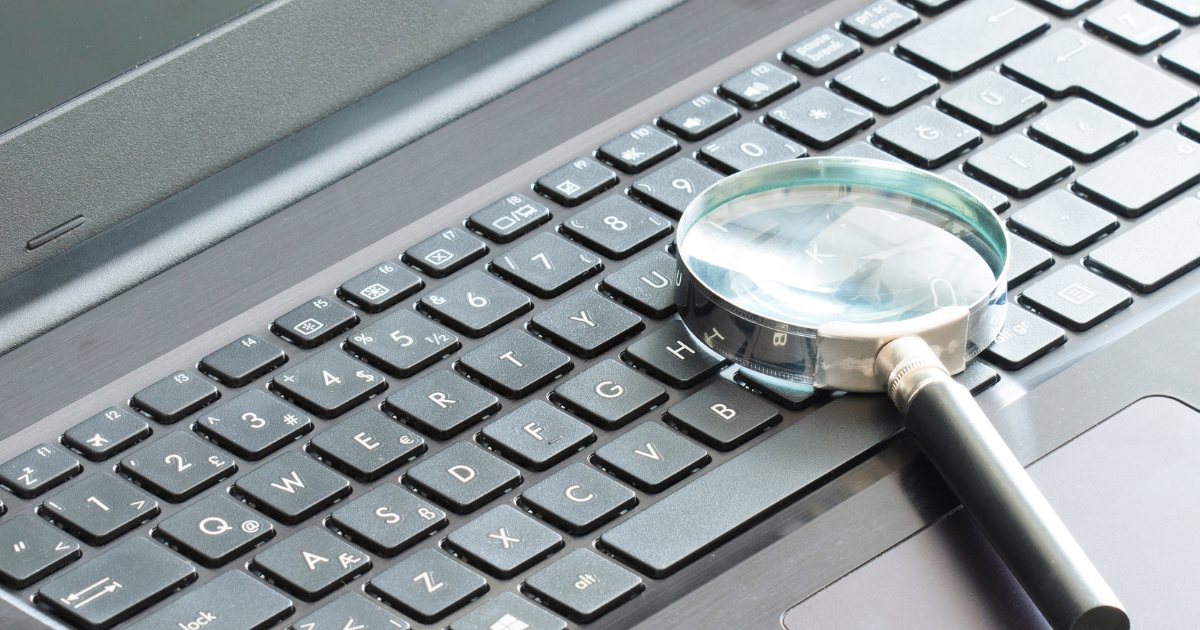 Quickbooks Online Config Review
Complete a short questionnaire to see how well your QuickBooks Online instance aligns with NPS best practices. Get a PDF with your QBO Score and a summary of where settings are on point and of where improvements can be considered.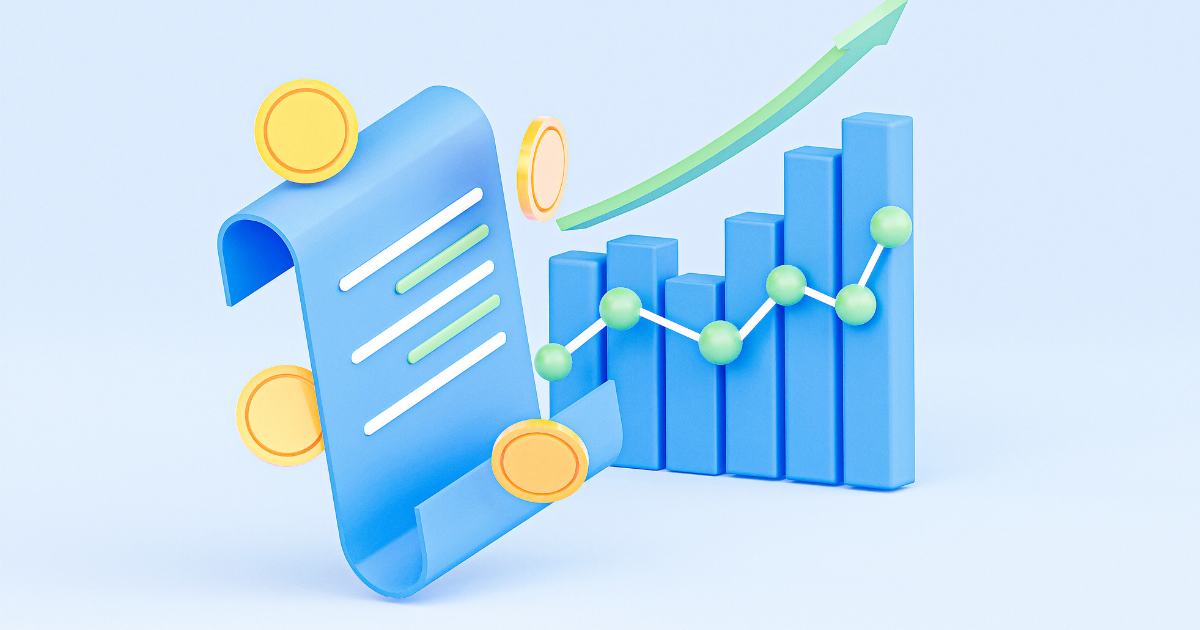 Financial Ratio Dashboard
Financial ratios make it simple to compare your business to others in your industry, regardless of business size. Fill in your information to get a point-in-time PDF dashboard of key financial ratios that are among the most vital for a business owner!
Organizing business transactions correctly is vital to see an accurate picture of your company's profitability. This whitepaper provides info on how a company's chart of accounts can be properly organized, including an example index of accounts.
Norman Professional Services
NPS is proud to remotely serve small businesses across the United States with outsourced CFO, financial analysis and tracking, and outsourced accounting services. If you think we may be a good fit to help your organizations's goals or if you'd like to learn more, please fill out our contact form or contact us via any of our communication channels below.
Subscribe to Our Newsletter