Accounting System Check Up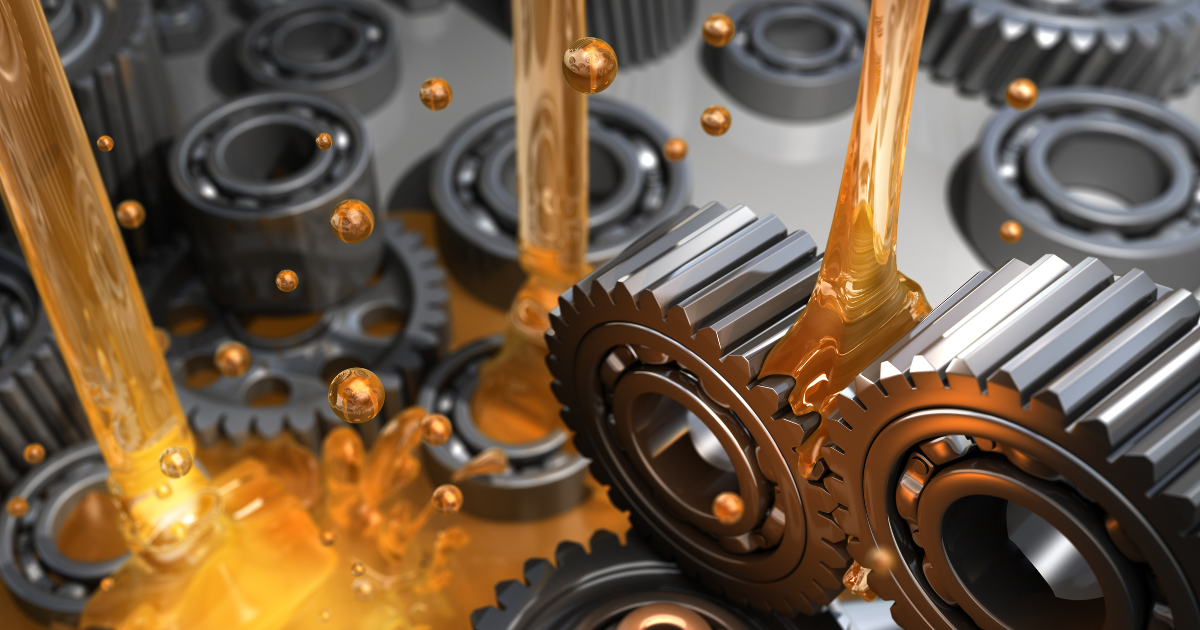 For a small business who provides services to their clients, cash flow is king, and the bank account only tells one part of the story. Keeping track of how the company receives and spends money is important, and making sure that their customers are paying them while they keep up with staying current with payments to employees and vendors is just as important.
Provide your name and email address, and we'll share a brief questionnaire for you to complete for FREE. After that, you'll receive an on-the-spot check-up on your accounting system, along with recommendations and best practices from our team at Norman Professional Services based on your selections.