QuickBooks Online Config Review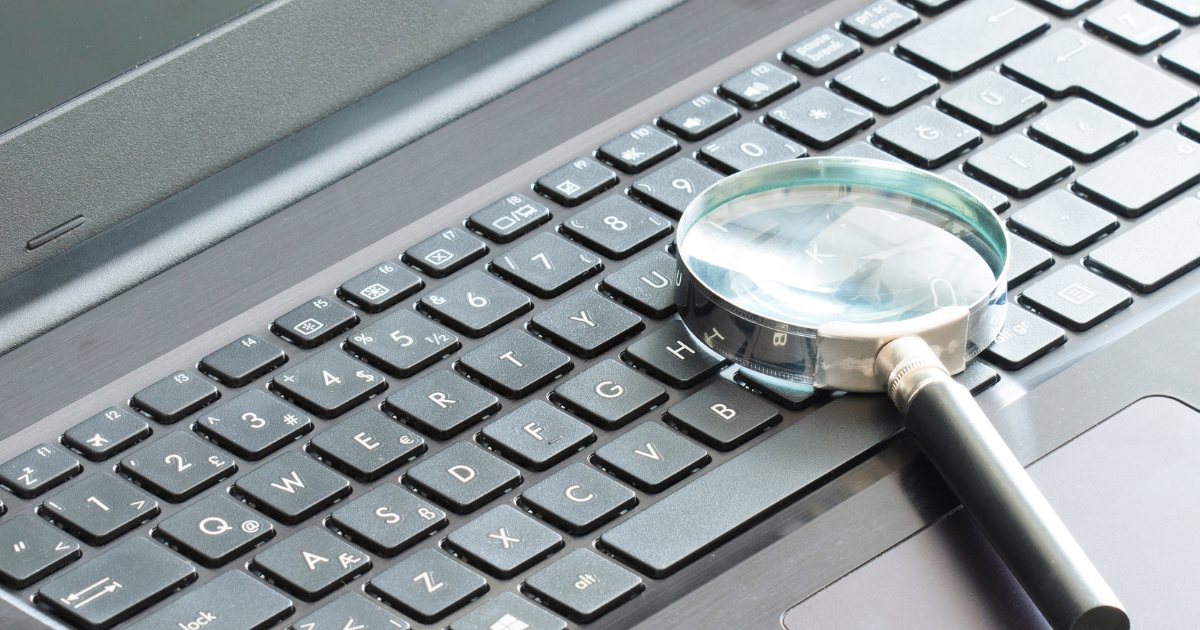 If you are an owner of a small business who relies on QuickBooks to keep track of company financials, you deserve to have peace of mind that the system is configured in a way that presents meaningful financial reports.
As well-intentioned some defaults or suggestions from QuickBooks may be, there are best practices a small business owner can keep in mind to help maintain accurate and easy-to-understand financial records.
Provide your name and email address, and we'll share a brief questionnaire for you to complete for FREE. After that, you'll receive an assessment of your responses, along with recommendations and best practices from our team at Norman Professional Services based on your selections.