Financial Ratio Dashboard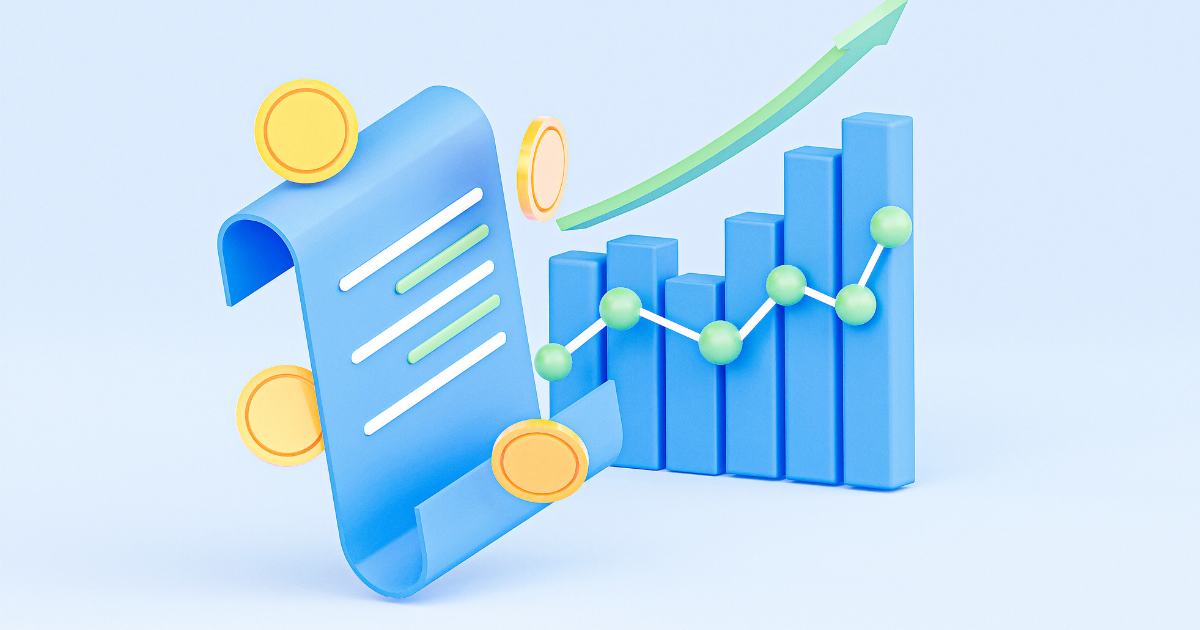 As the owner of a services-based small business, it's important to learn the story of your business's success through its financials. You can get the highlights by focusing on financial key performance indicators (KPIs) which can include financial ratios, making it easy to compare your business to others in your industry, regardless of their size. Review your income statement (also known as a profit and loss statement) and balance sheet for last year.
Provide your name and email address, and we'll share a brief questionnaire for you to complete for FREE. After that, you'll receive a dashboard that contains nine financial ratios that our team at Norman Professional Services believes can be helpful KPIs for you and your small business.